Who am I
I'm Ever Dávila, an advertising and web designer - who loves to learn about new technologies,UI, UX, photography, and languages - currently working in Peruvian as graphic and web designer, but I also work with Xpresaestudio and Voing Studio mostly on web projects. I also have the pleasure to collaborate with different institutions working as a freelance for big and small projects as part of a team or solo.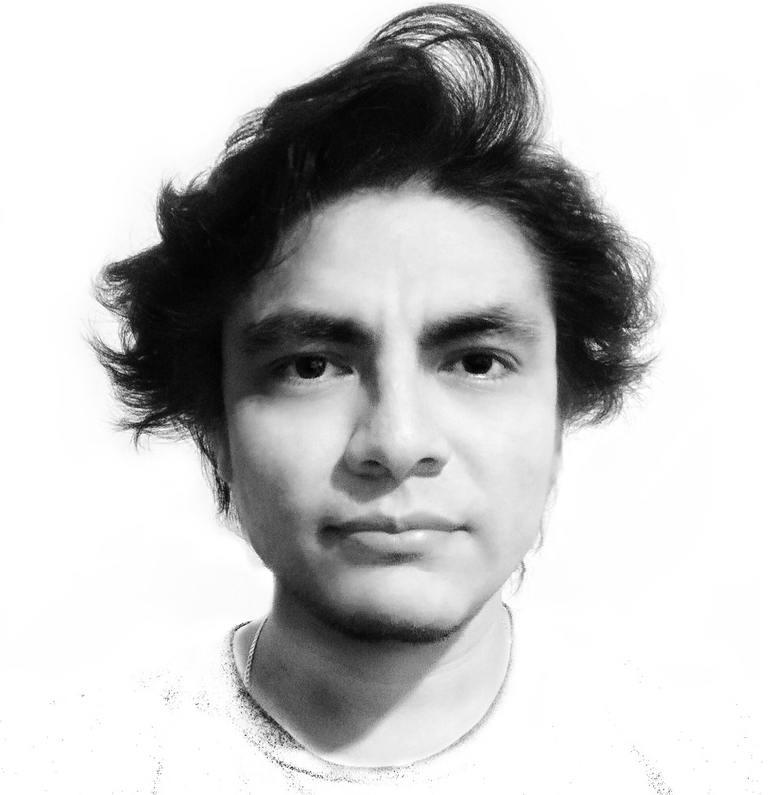 This is what I do!
I've been working in the design industry - graphic and web- for over a decade, I really care about design , I love creating graphic pieces and I have good knowledge of HTML5, CSS3 & JS which allows me to built modern and responsives designs as well as interfaces for web and mobile applications I'm able to work with CMS as Wordpress and Prestashop . I'm also happy to offer UX suggestions and create prototypes.
Say Hello
You are in the contact zone! Maybe you want to talk about your next project or just want to say "Hello" ! I would love to hear from you!